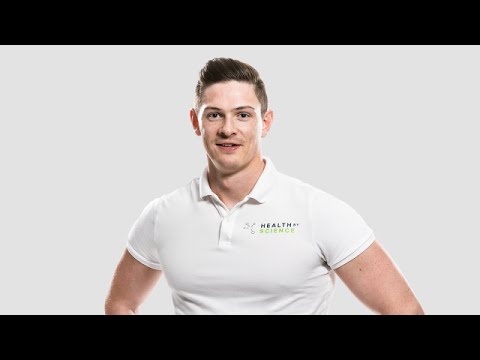 Ross has developed a style of Personal Training that is focused on empowering his clients. He believes in giving his clients the tools to optimize their health and performance and not dictating to them but instead working WITH them. This approach and his genuine caring for each and everyone he works with has led to Ross becoming a highly sought after trainer.
Ross has had an exciting career in the fitness industry and has achieved a lot already. Following his studies in which he received highest marks Ross quickly worked his way from gym instructor to supervisor in Edinburgh Leisure leading a team of 7 instructors.
During this time he has built a wealth of knowledge and turned his hand to a wide variety of challenges. Having coached hundreds of clients from beginners right through to elite athletes Ross really has seen a lot, despite this he continues to develop himself through numerous courses, workshops, lectures and using his ongoing experiences to further improve his understanding of how best to achieve optimal health and performance. He has helped many clients referred from their Physio and Doctor to significantly improve their health and even overcome both physical and mental barriers.
Others have sought out his expertise to help them succeed in competition. To date he has helped some of his clients prepare for ultra-running, triathlons, powerlifting, fun runs such as Tough Mudder and Survival of the Fittest and much more.
Ross has featured in Radio Forth's 'fitness crew' promotion in which he was filmed and interviewed regarding his advice on how to reach their goals. You may also have seen him in promotional videos for his work with the housing shelter Dunedin Canmore from which he was invited to speak at the Community Access Programme Conference (2015) following the huge success of the program and video.
Qualifications:
BSc Applied Sports Science, Napier University
Higher National Diploma in Fitness, Health & Exercise
REPS Level 3 Advanced Personal Training
CYQ Diploma in exercise referral
Body Type Nutrition Academy Coach
UK Strength and Conditioning Association (UKSCA) Weightlifting for Sports Performance (Level 2)
UK Strength and Conditioning Association (UKSCA) Weightlifting and Plyometrics (Level 2)
Qualified Kettlebell Instructor (Level 2)
BOOK YOUR APPOINTMENT