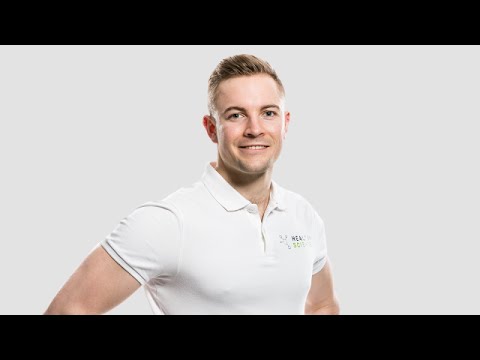 As a Personal Trainer and Physiotherapist, Stuart has spent over ten years actively working to encourage physical activity among different demographics. His diverse experience has included both introducing chronically inactive clients to exercise, and helping expert athletes achieve their goals in sporting competitions. Irrespective of his client's and patient's abilities, he regularly reflects upon why, despite knowing the benefits of being physically active, do people struggle to maintain this habit, which is in their long term best interest?
Stuart's main purpose is to empower people to master and take control of their mental and physical health and wellbeing for good. He does this through promoting in them a clear sense of purpose, autonomy, and mastery. This self-created role has provided him with experience of applying knowledge of behavioural change techniques in the context of adoption and adherence to health behaviours.
Through such work, he has had the pleasure of working with a wide range of individuals with mental health issues, including clients recovering from eating disorders, depression, anxiety, and schizophrenia with very positive outcomes. His hospital placements whilst studying Physiotherapy have also provided him with a key insight into the clinical importance of regular physical activity for both physical and mental health and wellbeing.
Stuart is also an ARNI Stroke Survivor trainer, a charity set up to offer support to stroke survivors with physical and mental health issues once they are discharged from the NHS.
Outside of the gym, he likes to stay active and have fun. He's often been involved in various endurance challenges over the years, most notably the Exmouth Half Ironman and the Pembrokeshire Ironman in Wales.
Qualifications:
MSc Physiotherapy
BSc Sports Science
REPS Personal Training Level 3
Precision Nutrition Level 2
ARNI Stroke Rehab Instructor
BOOK YOUR APPOINTMENT