CONTINUE YOUR REHAB JOURNEY WITH OUR EXPERTS.
Our stroke rehab programme is great for anyone who has been discharged from the NHS and still wants to continue their rehabilitation.
If you're looking for a stroke rehabilitation programme that will really make a difference, our team at Health by Science is here to help. Our programme is designed to help you continue your rehabilitation journey, giving you the support and guidance you need to make progress.
After a stroke, it is essential to continue your rehabilitation in order to make the best possible recovery. Our Stroke rehab programme has been designed by experienced Physiotherapists and it offers a progressive approach to help you regain as much function as possible. The programme includes a range of activities and exercises that are tailored to your specific needs, and it can be carried out at home or in a specialist rehab centre.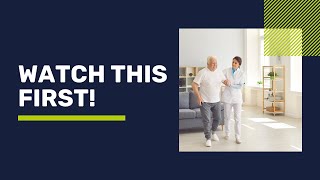 In this video we introduce what the Online Exercise After Stroke Programme is all about and how you can benefit.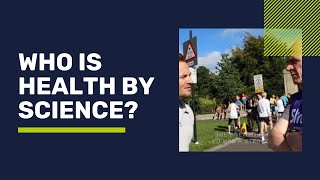 Health by Science has a unique and exciting approach to helping stroke survivors continue their rehabilitation.

Find out who we are in this video.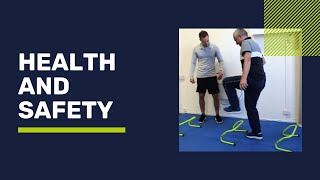 It's important to take precautions to stay safe while you're increasing your activity levels.

That's where our video comes in. We'll show you how to exercise safely and effectively, so you can get the most out of your rehab.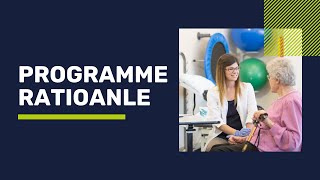 In this video we explain the rationale behind the programme and show you how to choose the right level for you.