WELCOME TO THE RUGBY STRENGTH LAB
Everything you need to become the strongest, quickest and most resilient rugby player you can be.
GET STARTED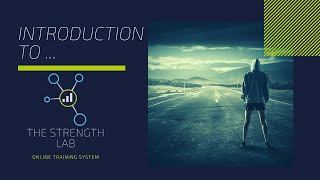 WATCH THIS FIRST
In this introduction video we outline exactly what you resources you have and where you should start.
BOOK IN FOR YOUR ASSESSMENT
Book yourself in for a 1-1 with one of our experts. During the call we'll create your bespoke plan to help you become the best player you can be.
BOOK HERE
MEMBERS ONLY RESOURCES
YOUR RUGBY STRENGTH TRAINING GUIDE
The Rugby Strength Lab Training Guide will help you understand the Science behind your training.
DOWNLOAD HERE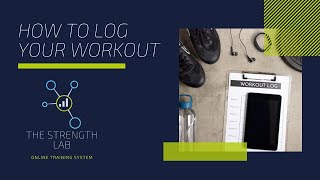 HOW TO LOG YOUR WORKOUT
It's important to log your training so that we can help make sure you're improving. We've created the following video for reference.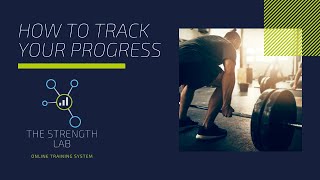 HOW TO TRACK YOUR PROGRESS
You need to track your progress so you know how good you are right now and where you want to focus next.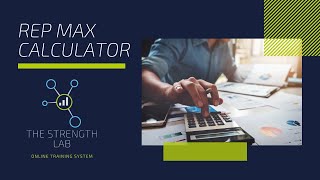 YOUR REP MAX CALCULATOR
How do you know how much you should lift? Our calculator helps you understand exactly how much you should be lifting. Click the button below to create your own personal copy.
ACCESS HERE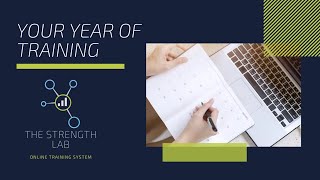 YOUR STRONGEST TRAINING YEAR
Lifting is for life, not just for Marbella. But don't worry, we've done the thinking for you to create a framework to ensure you get stronger than ever.